Cycle-Care is the new Self-Care.
Uteroo - Period Tracker will help you beautifully track your periods, and make it a happy one!
Track Your Period
Log your period dates easily on the app.
Period Prediction
No more messy suprises! Know when to expect your next period.
App Insights
Receive tips and tricks on how to use Uteroo, and announcements of new features!
Health Insights
Ever wondered what is happening in your body during your menstrual cycle? Health insights will keep you in the loop.
Log Your Symptoms
Log your symptoms, good and bad, on Uteroo. It will help you identify which symptoms occur frequently and what symptoms to look out for when that time of the month comes around.
This is the only app that genuinely has a simple, clean, neutral design, which is perfect and exactly what I want. Please never change it.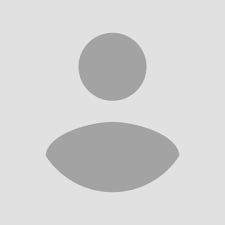 Copper II Sulfate, — App User
I really like the gender neutral terms. It also doesn't force any features on you which I like a lot. Great app!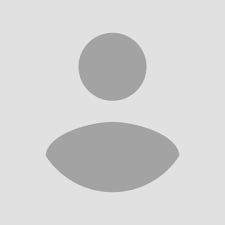 Paizley Lasell — App User
This app is easy to use and is quite accurate.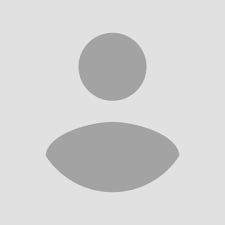 Chidima Onovo — App User